Pete's paid for our California Pacific coast fly drive. Going to Universal studios in LA today. Cheers Pete



A Chapman18 Feb 2020
Hi Pete…I've followed you on twitter and been a member since you started up this year and wanted to drop you and email to say what an amazing job you are doing. You've had your trolls online and proved every single one of them wrong.
I have always enjoyed picking horses and watching for value but since having a daughter and work commitments my time is now limited so your research and insight is invaluable.
Really appreciate all the work you do and long may it continue. Congratulations on smashing this new venture. I don't broadcast a lot on twitter so thought I'd drop you an email. Keep working hard and bringing the Booms.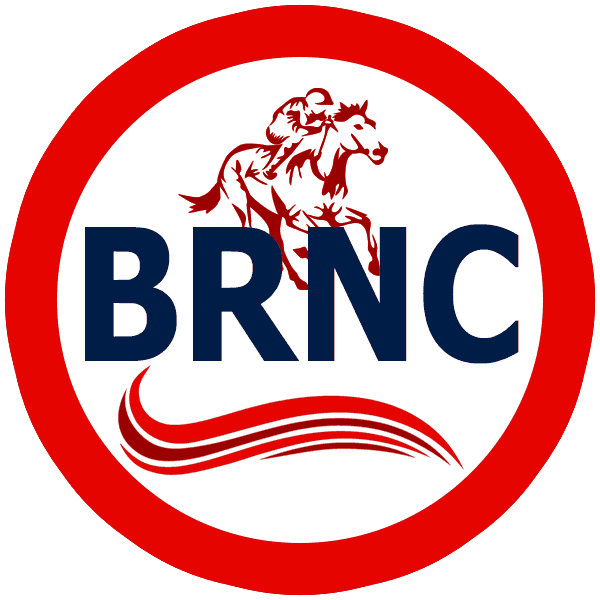 Anthony7 April 2019
This tipster is excellent, I have been following him since May, I have literally printed money during this period and paid for 2 family holidays. There are losing runs, but I am personally over £4k up and over 25% ROI.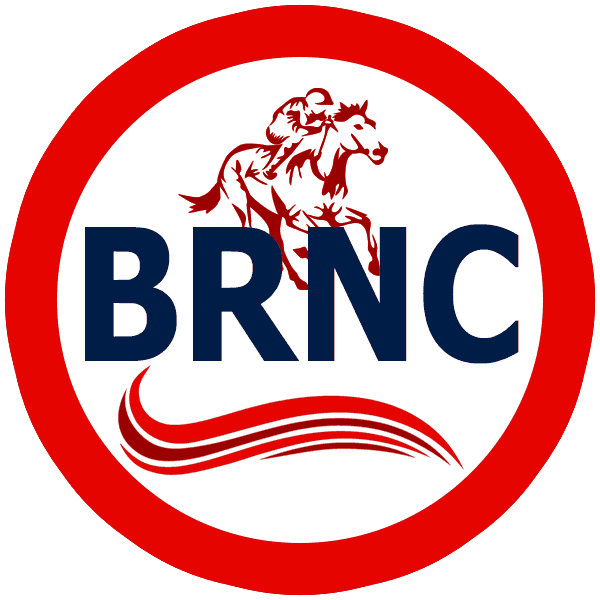 Steve11 Feb 2020
World class Pete … absolutely no brainer… £150 annual fee … did a few doubles and trebles in addition to recommended stake £939 profit from today alone !!! …. Thank You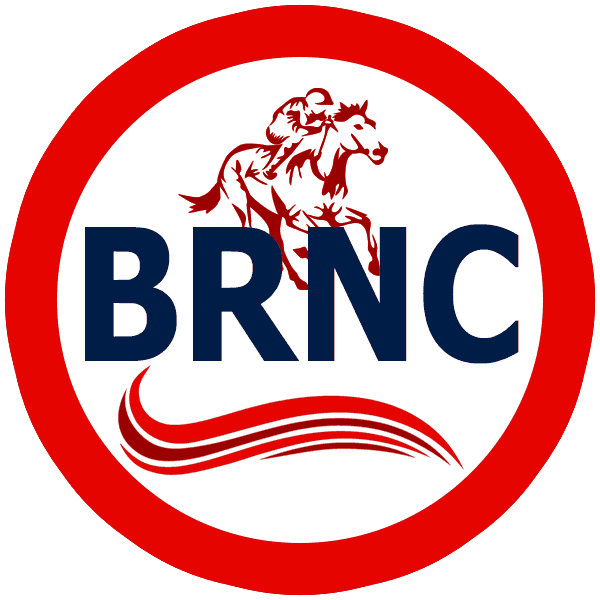 Garry4 Jan 2020
Hi Pete, I want to personally thank you for what you are providing. This amount of money goes a long way to helping me achieve things and I've with you through highs and lows. I believe you are in the 0.01% of horse racing tipsters and your knowledge is truly remarkable. Thank you and long may in continue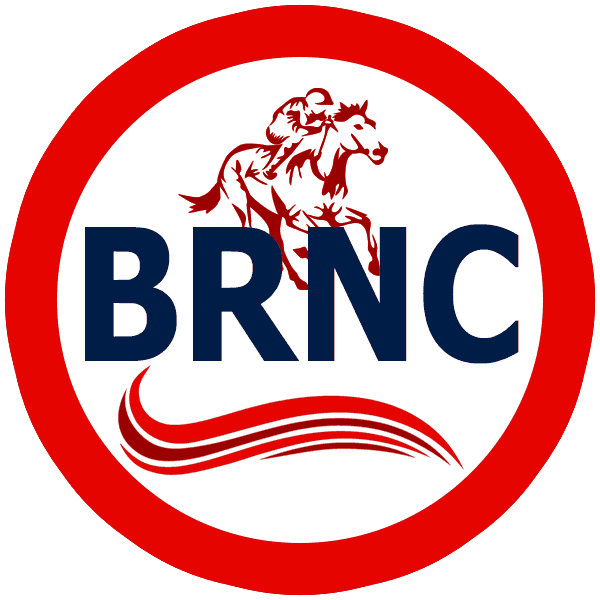 BRNC Member5th July 2019
What a journey we have all been on since I joined in March 2019. What I would like to say is that you are a top man and can't wait to meet you. We had our last family holiday from the profit from your tips and we are looking forward to the next one!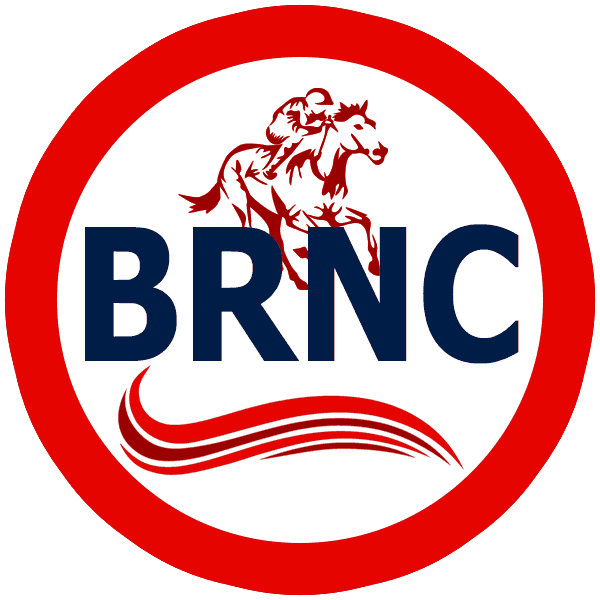 Graeme Williamson16th June 2019
Well done Pete, have to say you've absolutely smashed it since launching the new service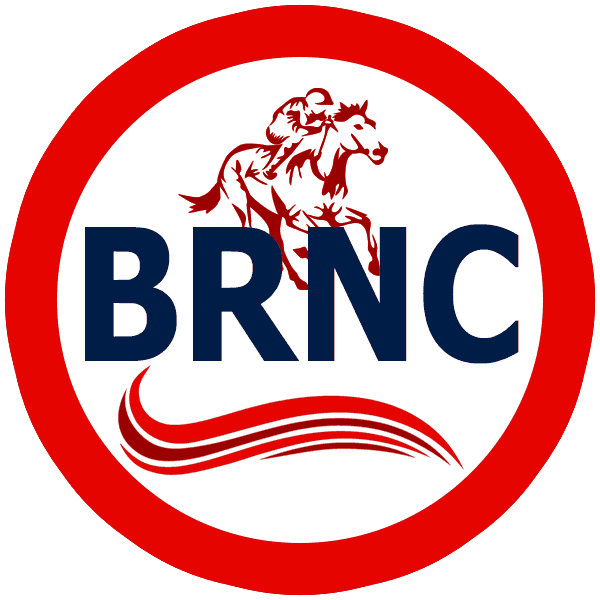 BRNC Member1st June 2019
Thank you Pete, great tipping, What a good Monday. The first paid tipster that is actually making me a profit!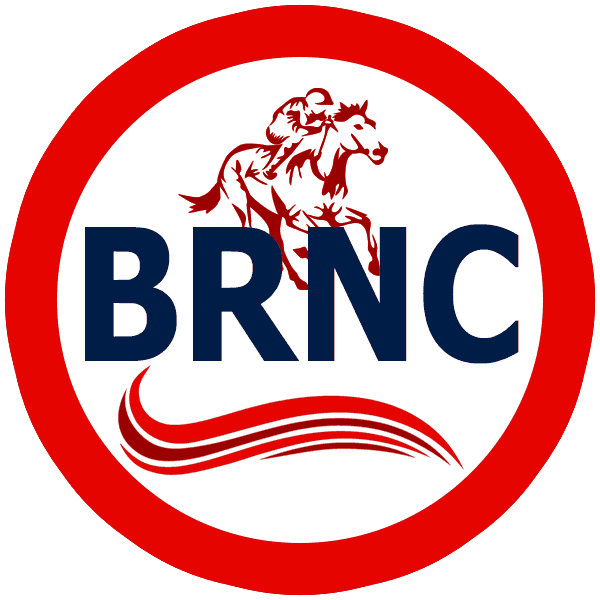 Lardy Bastardo22 July 2019
Unlike 99.99% of tipsters you are 100% transparent and ALL prices are available at PROPER bookies!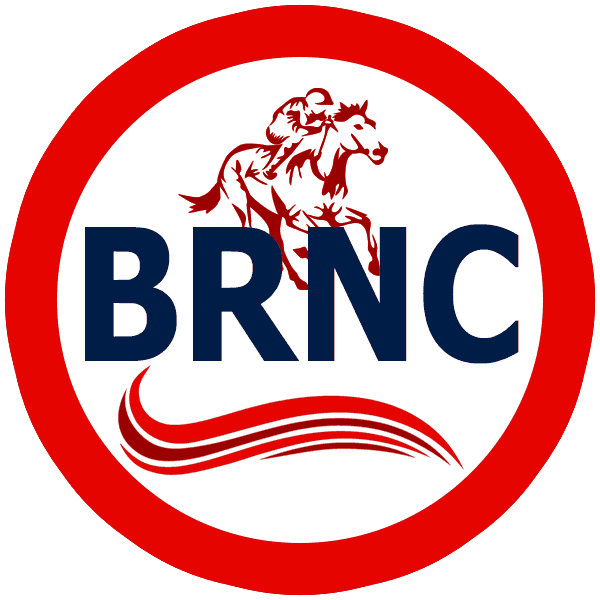 The Alster22 July 2019
My word Pete you have picked some rides this week! Great finish from Mickey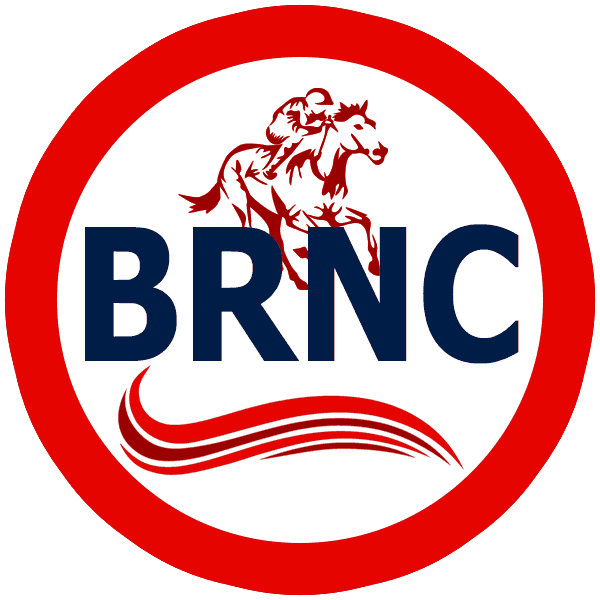 Stevo8 Feb 2020
Best tipster around Pete. Followed a few over the years and genuinely this is the only one that's been worth sticking with. Really appreciate the effort you put in. Always honest and admit to highs and lows of it all. Brilliant service!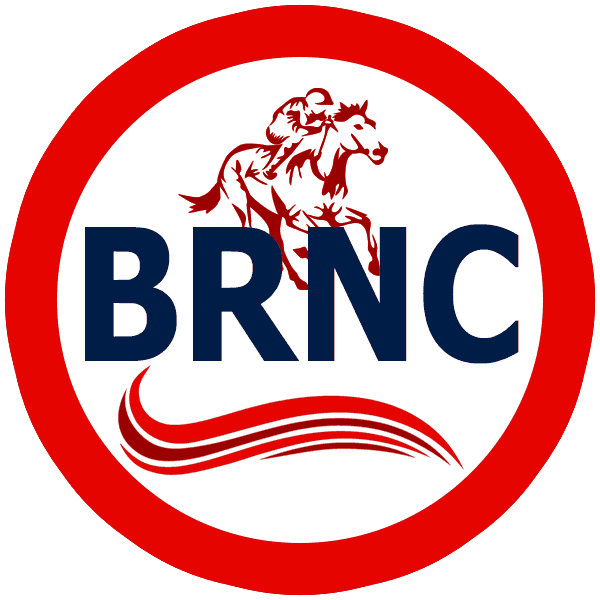 BRNC Member20 July 2019
Previous
Next